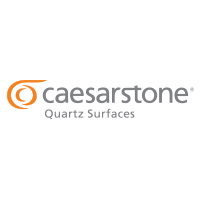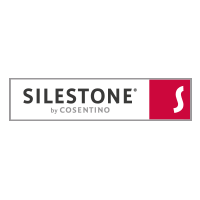 ABOUT
US
Our goal at Kitchen & Bath Square is to transform your new or remodeled home with a touch of elegance. We strive to dramatically provide top-quality remodeling and renovation solutions that leave your home with a luxurious upscale appearance, inside and out. From our custom designers to our highly-skilled craftsmen, we build strong customer relationships within a stress-free and affordable process, while converting your project into an awe-inspiring masterpiece. No job is too big or too small for Kitchen & Bath Square's trusted team of remodeling and renovation professionals!

Excellent customer service and fantastic work! Our guests were delighted, as we were, the moment they stepped into our home. In fact, they wanted to get their homes done as soon as possible!

A good friend referred me to Kitchen & Bath Square when we decided to remodel our home. My friend was so right about their professionalism and expertise! The designer was kind enough to listen to what we wanted and it turned out exactly as we'd expected. I would highly recommend Jenkins to my friends and family!

Jenkins brought brilliant design ideas that gave our home a classically-elegant appeal. The molding is beautiful and neatly done! A huge thanks to the team for an awesome job!