About
Kitchen And Bath Square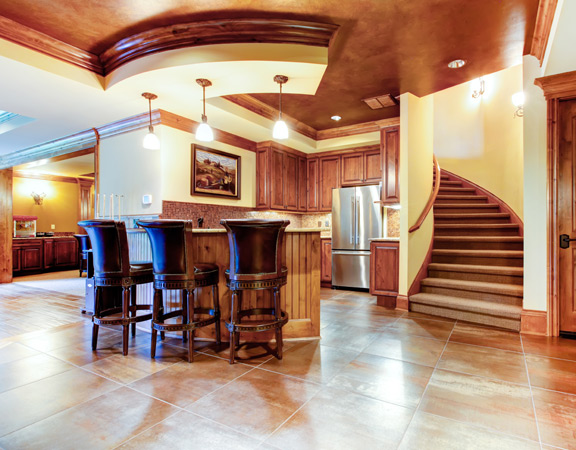 Elegant Home Remodeling & Renovation Solutions
Our goal at Kitchen & Bath Square is to transform your new or remodeled home with a touch of elegance. We strive to dramatically provide top-quality remodeling and renovation solutions that leave your home with a luxurious upscale appearance, inside and out. From our custom designers to our highly-skilled craftsmen, we build strong customer relationships within a stress-free and affordable process, while converting your project into an awe-inspiring masterpiece. No job is too big or too small for Kitchen & Bath Square's trusted team of remodeling and renovation professionals!
Our Expert Remodeling & Renovation Services Include:
Kitchens & Bathrooms

Basements

Total Renovations & Home Additions

New Construction & Remodels

Condos & Apartments

Free Estimates (Contact Us today!)

A Full 1-Year Warranty on Materials & Installation
Building Strong Customer Relationships is Our Goal
One of our team members will sit down, listen to your design needs, and then guide you through a decision making course-of-action tailored for your home. Kitchen & Bath Square's philosophy is built upon the pillars of quality, affordability and on-time results. Our highly-trained team focuses on you, as a valued customer, as we build strong and lasting relationships through exceptional customer service. Attending to your needs, while using a smooth and detail-oriented process throughout, is always our goal.

A Worry-Free Process from Beginning to End
Trying to remodel a kitchen or bathroom on your own can be challenging. After 15 years of experience in the residential remodeling and renovation business, our owner knows that choosing the right professionals when your home's project is on the line can also be confusing. At Kitchen & Bath Square, we've proudly perfected the entire home remodeling and renovation process into an affordable, efficient and seamless package.
---
Our Project
Process Checklist
Coming to Your Home
One of our experienced team members will pay a visit to your home, sit down and openly listen to your ideas and vision. Then, we will bring those dreams and passion to life using our elegant remodeling solutions.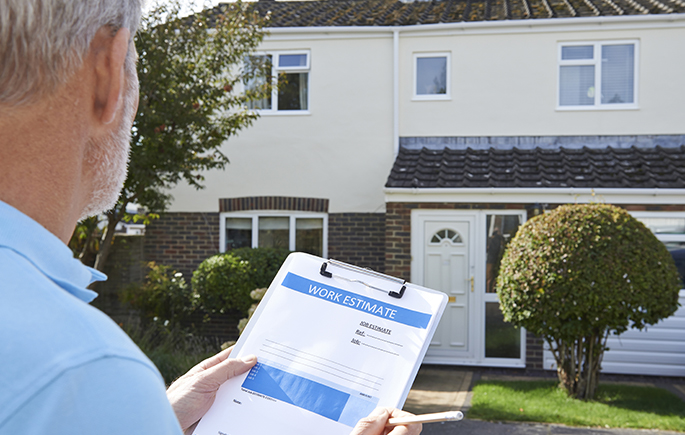 ---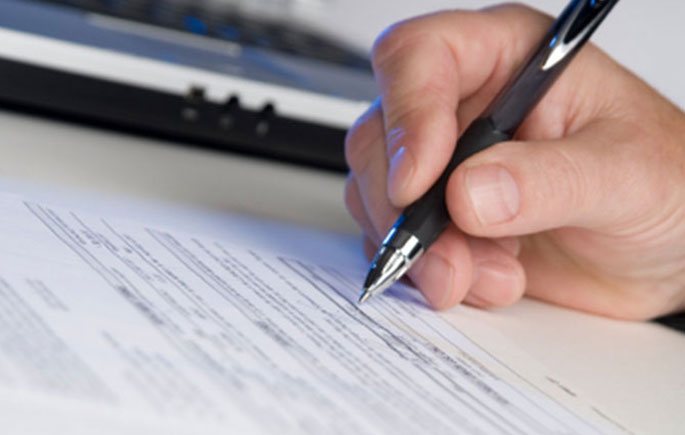 Written Proposals
At Kitchen & Bath Square we don't believe in unexpected surprises for our valued customers. After carefully determining your design goals, one of our custom designers will look them over, and quickly respond with a free quote for your project. Our precise estimates include itemized costs, an emphasis on your design dreams, and the assurance that we're working within your budget.
---
Proposal Acceptance
Once our clearly stated terms meet with your approval, we ask that you sign the proposal and contract, and then provide us with a small down payment. Written in the proposal is an arranged payment schedule. Not wanting you to feel pressured in any way, Kitchen & Bath Square allows you a full 30 days to mail us your signed copy of the proposal, contract and down payment.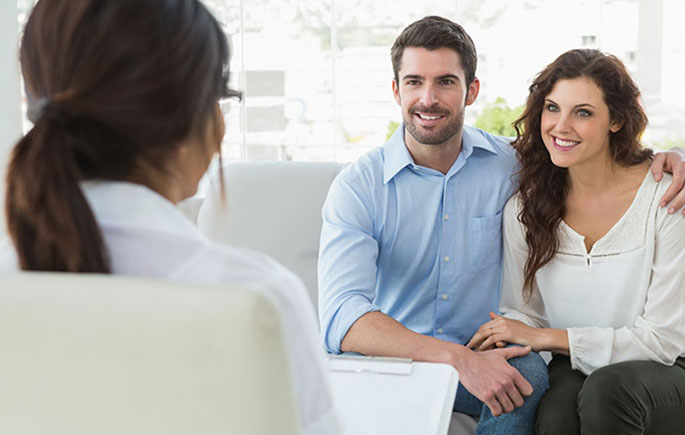 ---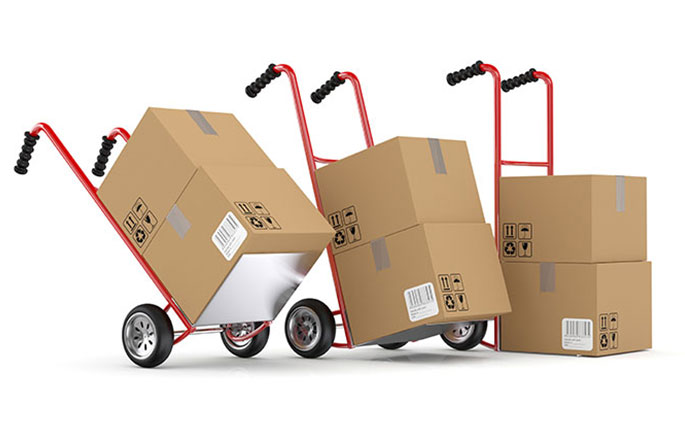 Delivery of Materials
Once your signed proposal and down payment are at our shop, we place orders for the required design project materials. Those are all conveniently shipped directly to your home. We ask that you please allow up to 10 business days for the materials to arrive.
---
Final Installation Scheduling
Once the materials have all arrived at your home, give us a quick call at (484) 367-7870. We will then schedule a convenient time for our crew to come to your home and complete the installation process.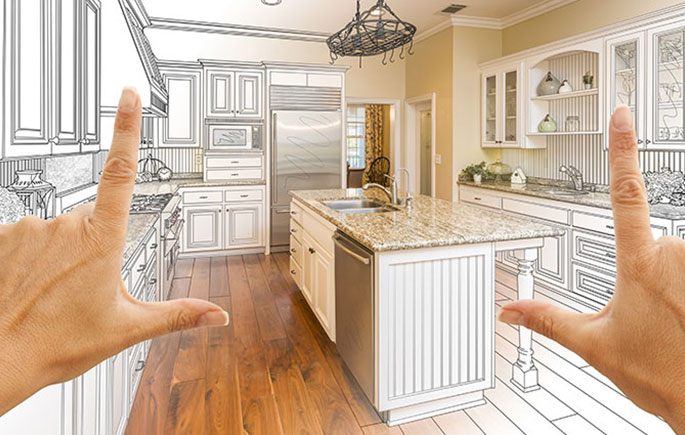 ---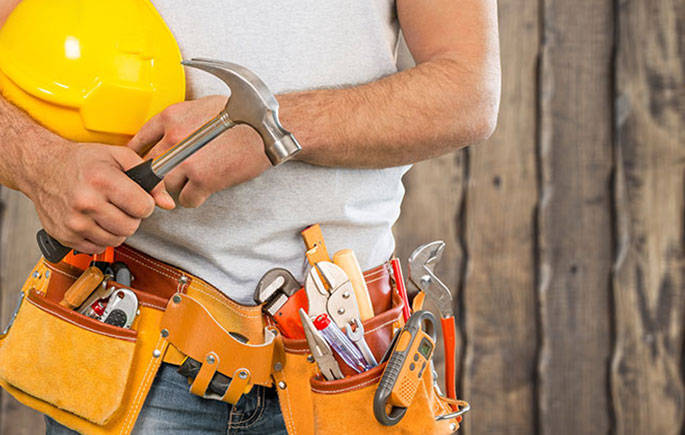 Call Us Today to Schedule Your Free In-Home Estimate!
Planning a home remodeling and renovation project is exciting, and at Kitchen & Bath Square nothing pleases us more than transforming your dreams into an elegant and awe-inspiring reality! Please browse our Gallery page now, and if you like what you see give us a call today to get started converting your home improvement vision into a luxurious masterpiece. To set up a FREE, in-home estimate call (484) 367-7870, or visit our Contact Us page now. We provide quotes between the hours of 10:00 am – 6:00 pm, Mondays thru Saturdays.